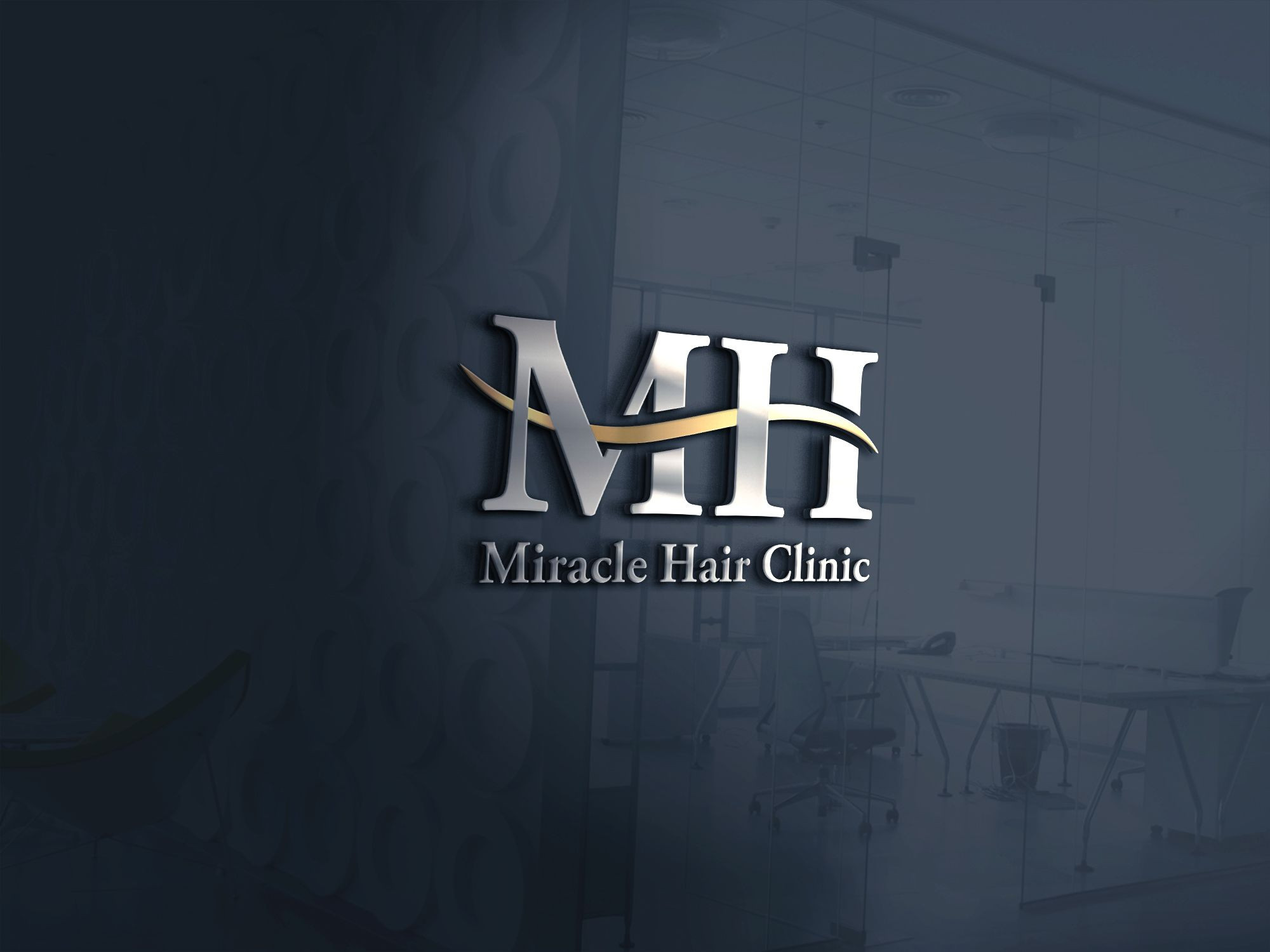 If you're considering a hair transplant in Turkey, look no further than Miracle Hair Clinic©. Here are 10 compelling reasons why Miracle Hair Clinic should be your top choice for a successful hair transplant journey.
1- Free 24/7 Consulting & Customer Care with Translation Services: Miracle Hair Clinic© offers round-the-clock free consulting and customer care services in multiple languages, including Turkish, English, Spanish, Italian, and French. This ensures that patients can communicate comfortably in their mother tongue throughout their hair transplantation journey in Istanbul.
2- Safe VIP Airport Transfer Service: Upon arrival at Istanbul's airports, Miracle Hair Clinic provides safe and hygienic VIP airport transfer services to patients' 5-star hotels. Transportation vans are thoroughly disinfected, and professional drivers ensure a safe and comfortable journey, allowing patients to start their trip to Istanbul with peace of mind.
3- Accommodation at 5-Star Luxury Hotels: Miracle Hair Clinic© arranges accommodation for patients at the prestigious Marmara Hotel – Şişli, a luxurious 5-star hotel in Istanbul. Patients can enjoy breathtaking views of the Bosphorus during their stay, making their hair transplantation journey a memorable and relaxing experience.
4- Certified Expert Doctors with Over 10 Years of Experience: With almost 12 years of experience in hair loss solutions and plastic surgeries, Miracle Hair Clinic© boasts a team of well-trained, certified, and experienced doctors, nurses, and assistants. Their expertise in hair transplantation ensures successful and painless surgeries, followed by thorough aftercare to promote healing.
5- Multiple Hair Loss Solutions with Latest Technologies: Miracle Hair Clinic© offers a range of hair loss solutions, including FUE Hair Transplantation, DHI Hair Transplantation, Sapphire Hair Transplantation, Beard and Mustache Transplantation, and Eyebrow Hair Transplantation. These advanced techniques, combined with the expertise of the medical team, result in clean, safe, and natural-looking outcomes for patients.
6- Healthy & Safe Care with Highly Equipped Sterilized Hospitals: Patient safety is a top priority at Miracle Hair Clinic©, and all hair transplantation operations are conducted in highly equipped and sterilized hospitals that are accredited by international institutions. The clinic's customer care system ensures that patients receive quality care and remain in a healthy and comfortable state throughout their treatment.
7- 100% Result Guarantee with Maximum Grafts: Miracle Hair Clinic© is committed to providing the best possible results to patients by working with experienced surgeons and offering a maximum number of grafts after analysis of each patient's case. The clinic's sessions, which last approximately 8 hours, include rich plasma treatment and adhere to gold standard quality to ensure patient satisfaction.
8- Affordable Prices: Turkey is renowned for its excellent hair transplantation surgeries at affordable prices compared to many other countries. Miracle Hair Clinic© offers high-quality operations with guaranteed results, along with a pleasant stay, at competitive prices.
9- After Surgery Care & Follow-Up System with Full Medical Kit: Miracle Hair Clinic© ensures that patients receive comprehensive aftercare following their hair transplantation. Patients stay in Turkey during their recovery period and receive aftercare instructions from their doctors. The clinic's online tracking system facilitates communication, and patients are provided with full medical kits containing all the necessary medicines and aftercare products for a successful healing process.
10- Satisfied Patients with Over 2150+ Happy Patients Per Year: With a track record of over 2150+ happy patients per year, Miracle Hair Clinic© has earned the trust and satisfaction of numerous patients. The clinic's mission is not only to restore patients' hair but also to help them regain healthy self-confidence and happiness through their hair transplantation journey.
In conclusion, Miracle Hair Clinic© offers a comprehensive and patient-centric approach to hair transplantation, with a team of experienced doctors, advanced technologies, excellent customer care, and affordable prices.