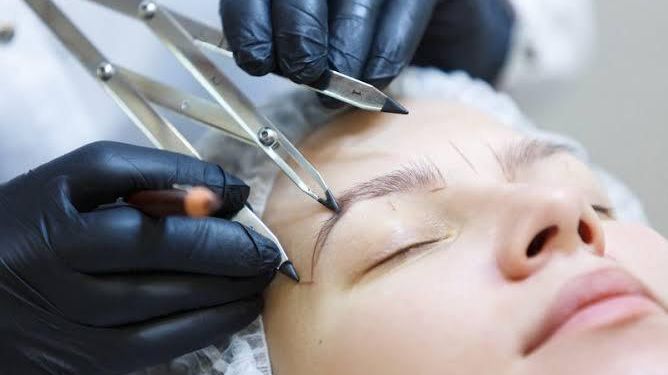 In Miracle Clinic we offer the transplant with a more modern and professional technique, FUE technique for the eyebrows. We can help rebuild an eyebrow, and even create a natural look for those without hair at all.
Eyebrows can be missing for different reasons, mostly from over plucking, alopecia, scars caused for facial injury: burning, or age.
Eyebrows Hair Transplant in Turkey
It is a simple intervention that extracts the hair from the donor area and introduces it into the eyebrows, which allows the direction.
The undulation and the growth line of the eyebrow to obtain the most natural appearance possible. With hair grafts prepared under the microscope.
Eyebrows can be created and those that are thinner can be made denser with our Eyebrow Reconstruction procedure. The hair of the donor area is extracted from the back of the scalp, using the FUE technique.
It is then prepared under a microscope. After this, the hair of the donor area is inserted in areas to be populated by the eyebrows, or around the entire area of the eyebrow to create eyebrows with a natural look.
No scalpels are needed and no stitches are required. The procedure is 100% micro-surgical.
A small crust forms that fall after a few days. Then, the implanted hair usually falls off after two weeks and begins to grow after the third month.
Hair transplant on the eyebrows has 100% satisfactory results
Patients recover their natural growth eyebrows without side effects.
Objectives pursued by a hair transplant on the eyebrow:
Cover hairless areas.
Hide scars
Vary the shape of the eyebrows.
Increase the existing density.
Good candidates for eyebrow transplant surgery
Good candidates for eyebrow transplant in Turkey are patients in reasonably good health condition. Patients who have missing eyebrows due to genetics, over-plucking or trauma are ideal candidates for an eyebrow transplant surgery. Your assigned hair transplant surgeon will determine your candidacy for eyebrow transplantation during your initial consultation.