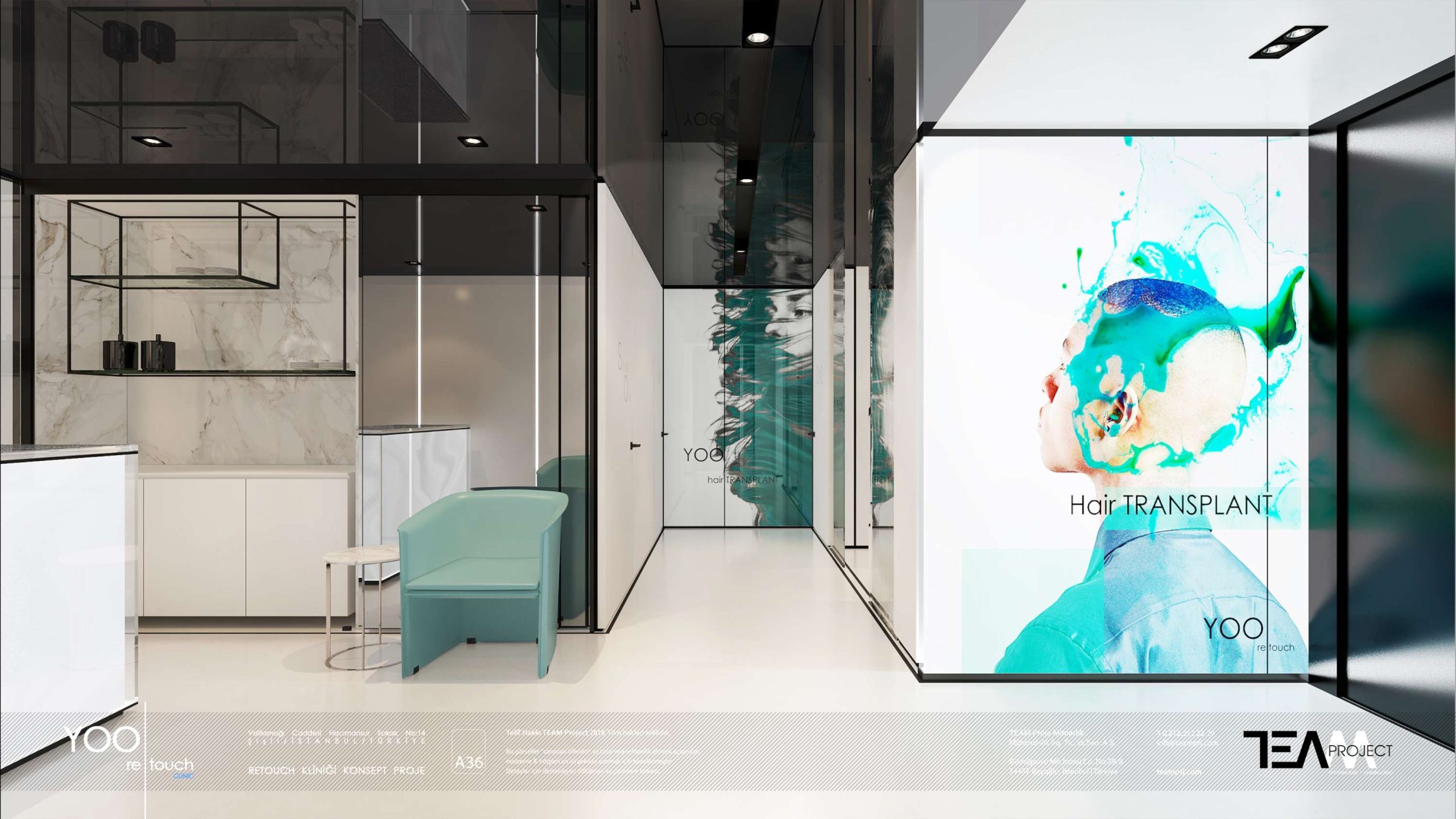 Our History
Miracle Hair Clinic © Istanbul – Hair Transplant in Turkey – one of the best hair transplant and cosmetic clinics in Turkey, Miracle Hair Clinic serve patients from all over Europe and America — in the scopes of the following:
Hair Loss Solutions: Multiple techniques Hair Transplantation surgeries and Rich plasma treatments.
Plastic Surgeries: Liposuction, Breast Operations etc…
Miracle Hair Clinic has operated in both fields since late 2009, Almost 12 years of experience, which made them operate on a global scale confidently.
Miracle Hair Clinic's policy is to ensure the healthy state of its patients during the period of treatment. They established a solid customer care system to ensure the quality of the service their patients receive and to make sure that the client is always in a healthy and comfortable state.
Our Vision
To be the first choice when people think about getting medical treatment in Turkey, for that vision – Over years of hard work on continuous development, we are developing our Medical Service quality to be superior, respecting the responsibility people grant to us when deciding to get treatment by our clinic.
Our Mission
Miracle Hair Clinic © Istanbul mission is helping people who chose Miracle Hair Clinic © Istanbul to – not only – restore their hair; but also gain healthy self confidence back, feel grateful and happy for the decision they took with Miracle Hair Clinic © Istanbul.
Why Miracle Hair Clinic?
During The treatment journey, Miracle Hair Clinic © Istanbul offers the following:
24/7 Customer Care in Many languages ( Turkish, English, Spanish, Italian and French ).
Stay accommodation in 5 star Hotels.
Expert and professional hair transplant specialists for examination, surgery and follow up.
Well trained & Certified Medical team of Nurses and assistants
Full Medical Kit includes all the required medicines and care products for the period of after surgery.
Follow up system to ensure the successful completion of the healing process.