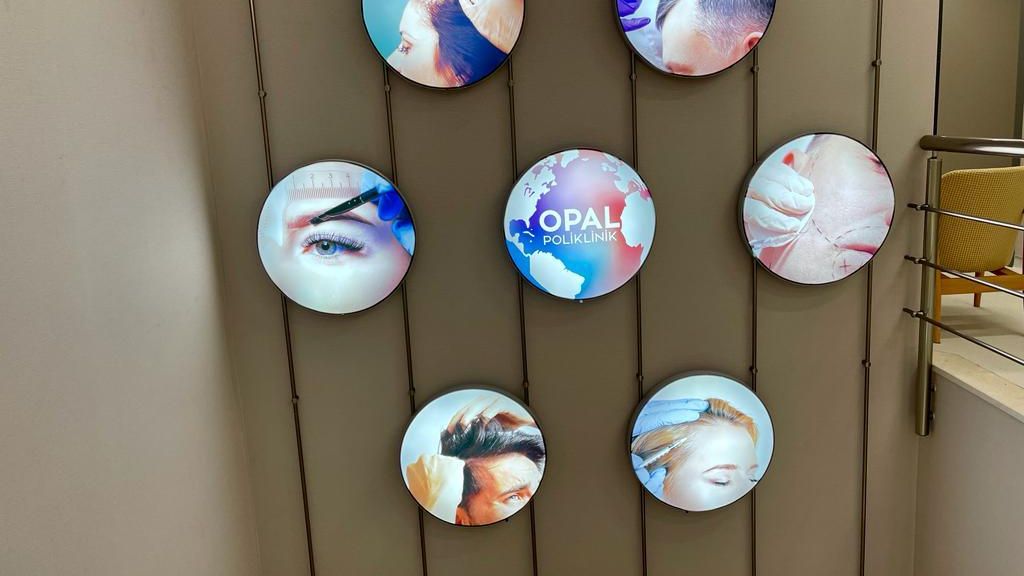 As a premier hair transplant & plastic surgery practice in Turkey, our agreed clinic is guided by the belief that providing excellence in the delivery of compassionate care goes a long way. We are dedicated to improving the well-being of our patients.
Our agreed plastic surgeons in Istanbul are specialized in both surgical and non-surgical treatments and carry out most surgeries at our state-of-the-art surgical facilities.
The body surgical treatments include a wide spectrum of body-contouring procedures that suit the needs of all our patients. Patients looking to improve the shape and appearance of their hair can opt for FUE Or DHI methods of hair transplant in Turkey.
At Miracle Hair Clinic, we create customizable treatment plans that comprise minimally invasive treatment techniques and advanced technology to help patients achieve their dream body.
Patients from the UK and beyond have undergone beautiful body transformation at Miracle Hair Clinic, enjoying thinner bodies with amazing contours. Our qualified plastic surgeons apply their skill and expert techniques to precisely target specific areas of the body such as the buttocks, hips, thighs and the neck.