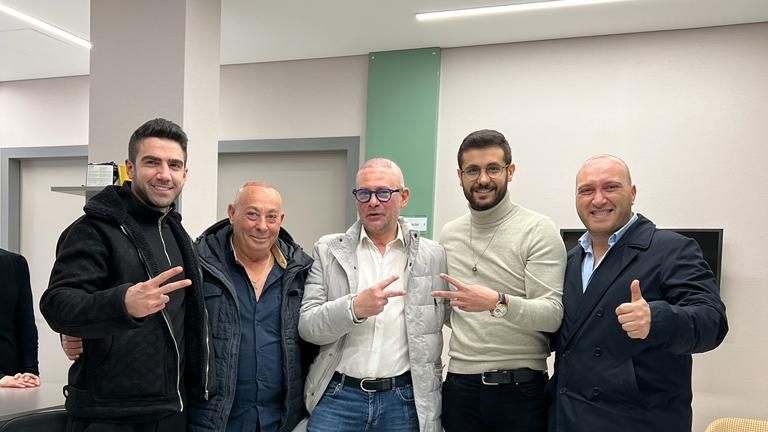 Using a multidisciplinary approach will result in better patient outcomes.
The multidisciplinary strategy used by Miracle Hair Turkey is the most efficient way to diagnose, treat, and prevent any medical condition for hair transplantation. We have the abilities necessary to treat any condition within our scope of practise and guarantee successful patient outcomes by combining the areas of competence of each specialist.
Since every patient is different, so should their care strategy be.