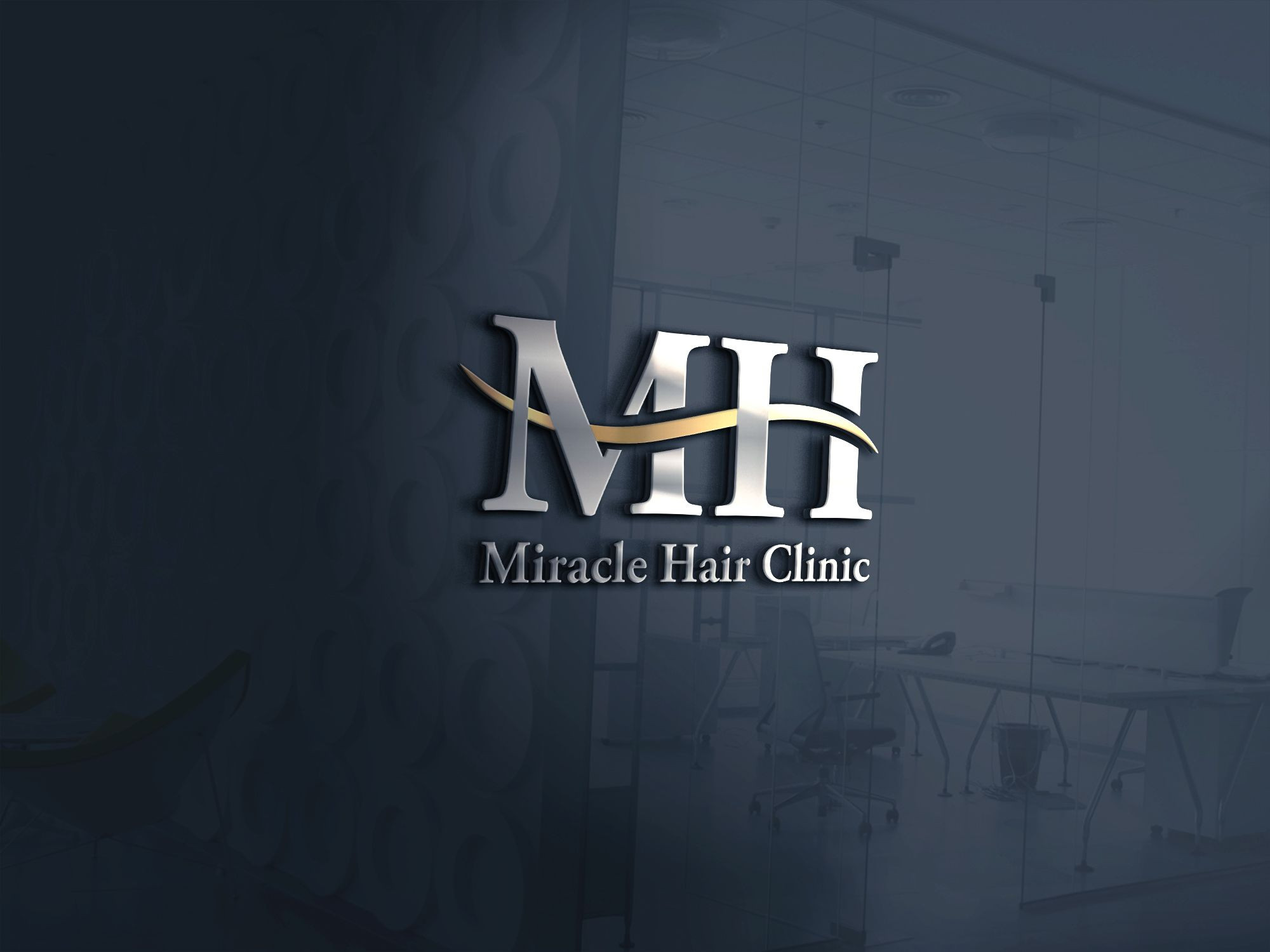 Are you tired of dealing with hair loss and thinning hair? Do you want to regain your confidence and have a rejuvenated and new look? Look no further than Miracle Hair Clinic, your one-stop solution for hair transplant in Turkey. With their personalized treatment plans, experienced surgeons, and commitment to providing the best quality care, Miracle Hair Clinic is the perfect choice for your hair restoration needs.
Step 1: Check Our Website and Get Information About Your Treatment of Choice
The first step in your journey towards a fuller head of hair is to visit Miracle Hair Clinic's website. There, you can find detailed information about the treatments offered, including hair transplant, plastic surgery, cosmetic dentistry, and laser eye surgery.
You can also learn about the team of doctors, recovery time, benefits and risks of each procedure, testimonials from previous patients, and more.
This will help you make an informed decision about the treatment that best fits your needs.
Step 2: Contact Us and Get Your Free Treatment Plan
Once you have gathered enough information about your treatment of choice, you can contact Miracle Hair Clinic to get your free treatment plan. You can reach us through various means of communication, such as phone, email, or online chat. Our team of experts will evaluate your pictures and provide you with a personalized treatment plan that is tailored to your specific needs and requirements.
Your treatment plan can include additional services such as accommodation, transfers, hosting services, medications, and English spoken caregiver service, depending on your preferences. Miracle Hair Clinic aims to provide a hassle-free experience for our patients, making sure that all their needs are met during their medical journey.
Step 3: Book Your Treatment
Once you are satisfied with your treatment plan, you can secure your place by making a reservation. Miracle Hair Clinic offers flexibility in choosing the date of your treatment, allowing you to have your procedure whenever you are available.
To make a reservation, all you need to do is provide a copy of your flight booking to the clinic. There will be no payment required in advance, as all the payment will be done directly by you on the day of your treatment.
Step 4: Start Your Medical Journey
On the day of your treatment, you will call your Case Manager to confirm the availability of your doctor. You will then purchase your flight tickets and send the flight information to Miracle Hair Clinic, who will then issue your itinerary. Upon arrival in Turkey, you will be greeted by a driver from the clinic who will hold a name card with your name on it.
The driver will take you to your hotel, where you can rest and prepare for your treatment.
Step 5: Treatment Day
The day of your treatment has arrived. You will have a consultation with your doctor, who will discuss your expectations and answer any questions you may have. The doctor will also perform necessary blood tests to ensure that you are ready for the treatment. Once everything is in order, your surgery will start. Throughout the process, your Patient Host will be available to provide support and assistance.
After your treatment is completed, you will receive a medical suitcase from Miracle Hair Clinic, which includes all the medications and medical supplements you need for your recovery. You will then return to your hotel to rest and begin your recuperation.
Step 6: Final Check-up and Back Home
After your treatment, you will stay in Turkey for a period of time for your recuperation. During this time, you can enjoy the sights and sounds of the city, knowing that Miracle Hair Clinic is taking care of you.
When it's time for your final check-up, you will visit your doctor to ensure that everything is healing well. You will also receive aftercare instructions to ensure a smooth recovery.
Step 7: Best Treatment and Best Service with Miracle Hair Clinic
At Miracle Hair Clinic, we are dedicated to providing our patients with the best treatment and service possible. We strive to achieve the highest level of medical results by carefully selecting the most experienced and skilled surgeons in their respective fields. Our commitment to quality extends to the hospitals we work with, as we only collaborate with facilities that are accredited by international accreditation institutions. Our unwavering dedication to providing gold standard quality ensures that our patients receive the highest level of care and satisfaction throughout their medical journey with us.
Once you have been cleared for Miracle Hair Clinic is committed to provide gold standard quality to its patients by using the latest and most advanced medical techniques, state-of-the-art facilities, and top-notch equipment.